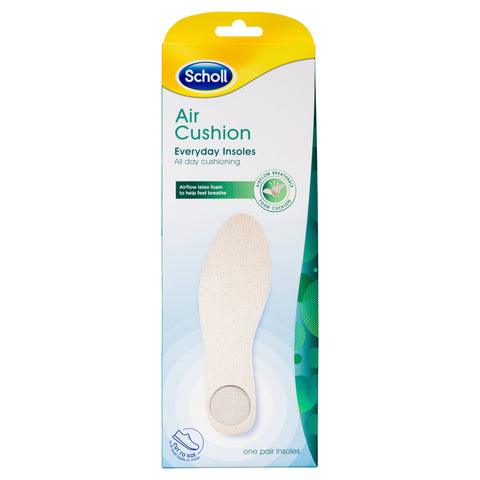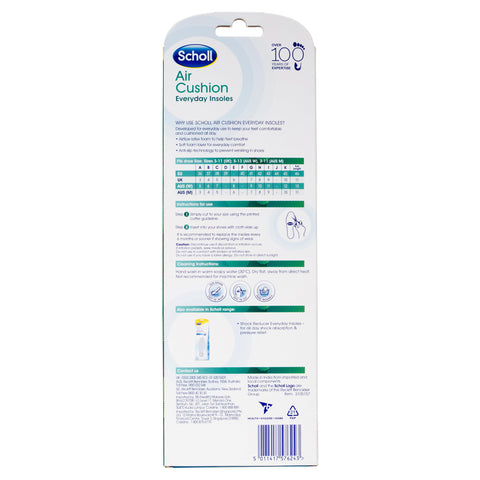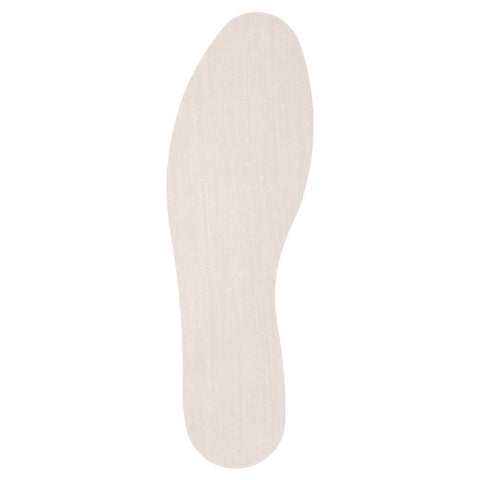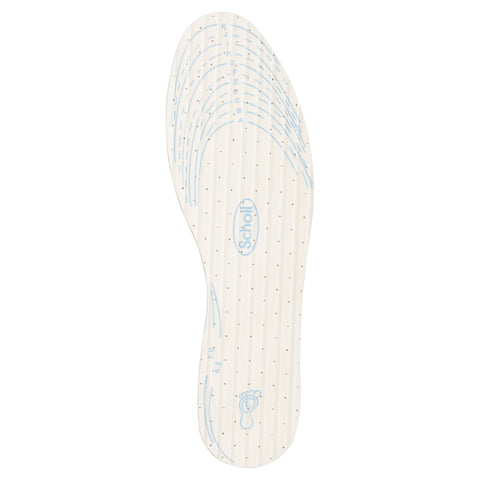 Insoles
Scholl Air Cushion Everyday Insole
Product Description
Scholl Air Cushion Everyday Insole is developed for everyday use.
Keep your feet comfortable and cushioned all day
Perforated to allow your feet to breathe and moisture to escape
Can be individually trimmed to fit every size shoe
Why use Scholl Air Cushion Everyday Insoles?
• Airflow latex foam to help feet breathe
• Soft foam layer for everyday comfort
• Anti-slip technology to prevent wrinkling in shoes
Step 1 Simply cut to your size using the printed cutter guideline.
Step 2 Insert into your shoes with cloth side up.

It is recommended to replace the insoles every 6 months or sooner if showing signs of wear.
Optimum all day comfort
Helps reduce excessive pressure of walking or daily activities
Warnings
Discontinue use if discomfort or irritation occurs. If irritation persists, seek medical advice. Do not use in contact with broken or irritated skin. Do not use if you have a latex allergy.
All About Feet: Foot Care Tips, Advice & Latest News
You currently have no items in your cart.