Our Story
Scholl are global leaders in creating science-based footcare solutions, with over 100 years ofexpertise. Founder, Dr William Scholls' vision was 'to give the world healthier feet.' His passion and values are still at the core of the trusted brand to this day. Scholl aims to help the world see their feet differently and make sure every step is the healthiest it can be.
Our Heritage
Trusted with over 100 years of experience to make your every step the healthiest it can be.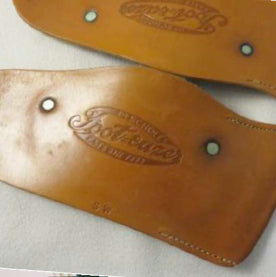 1904
From discomfort to the Foot-Eazer
Shortly after qualifying as a doctor in 1904, at 22 years of age, he patented his first invention: the Foot-Eazer. It was a revolutionary product at the time – an insert placed in shoes to reinforce and support the foot arch. In 1907 he founded Scholl Manufacturing Co. Inc.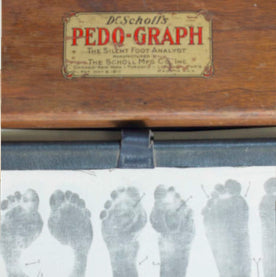 1917
Dr.Scholl's Illinois College of Chiropody and Orthopaedics
Putting science at the heart of inventing and developing products, in 1912 William Scholl founded the Illinois College of Chiropody and Orthopaedics – soon to become the most important teaching institution in its field in the United States of America. He offered free foot examinations and created an Annual National Foot Comfort Week too.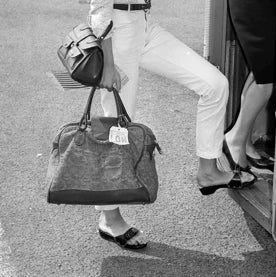 1961
From exercise routines to Pescura sandals
In the 60's we boomed. Scholl's Pescura sandals were developed with an anatomically crafted beechwood footbed, helping to tone the legs at every step. They rapidly became an international success, with celebrities like models Twiggy and Jean Shrimpton wearing them – turning them into a renowned style and comfort icon.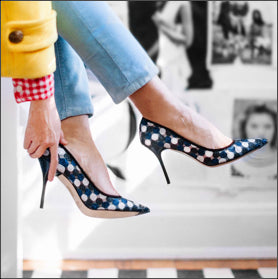 2003
From painfully chic to Party Feet
We celebrated Scholl's centenary with a new brand identity, a new generation of foot care products and a line of footwear that ensures maximum comfort whilst still being fashionable and innovative.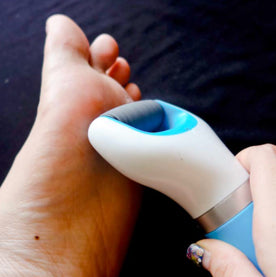 2013
From hard heels to the Express Pedi
Scholl's history continues with its founder's same passion and philosophy – to improve the health, comfort and well-being of people by caring for their feet
We believe in healthy feet, from heel to toe. We channel this sense of purpose into three related, but distinct avenues of innovation: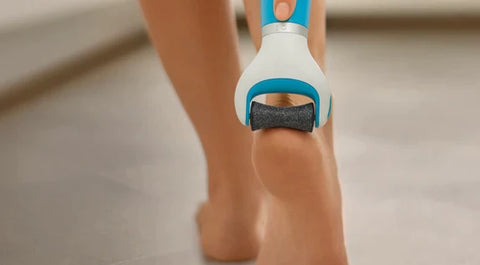 Care
We know that feet are easily forgotten in the daily grooming routine, but we think that should change.

Feet at 20 x thicker than the rest of the skin on your body, so they need specialized care. We equip people with easy and convenient tools and products to make taking care of their feet easy, keeping them looking and feeling good, So every step is a healthy one.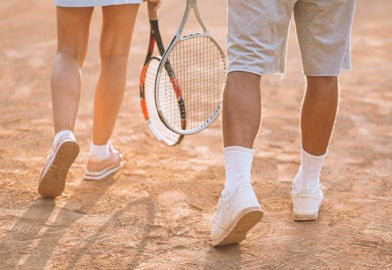 Support
We believe everyone should be able to get to wherever they're going without the aches.

There's no need to put up with tired and aching feet or legs when we have a wide range of everyday
products that can provide all day comfort.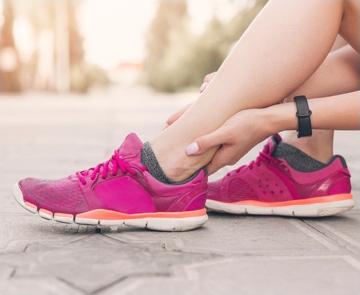 Treatment
We want to provide people with efficacious and reliable solutions to restore feet and keep them pain free.

We are focused on innovating the most convenient, yet superior ways to solve any problem and help people treat their feet.

All About Feet: Foot Care Tips, Advice & Latest News
You currently have no items in your cart.